Custom
Digital
Transformations.
What we do
Digital and brand development.
Content and commerce combined.
Custom requirements & integrations.

And more.
Our Projects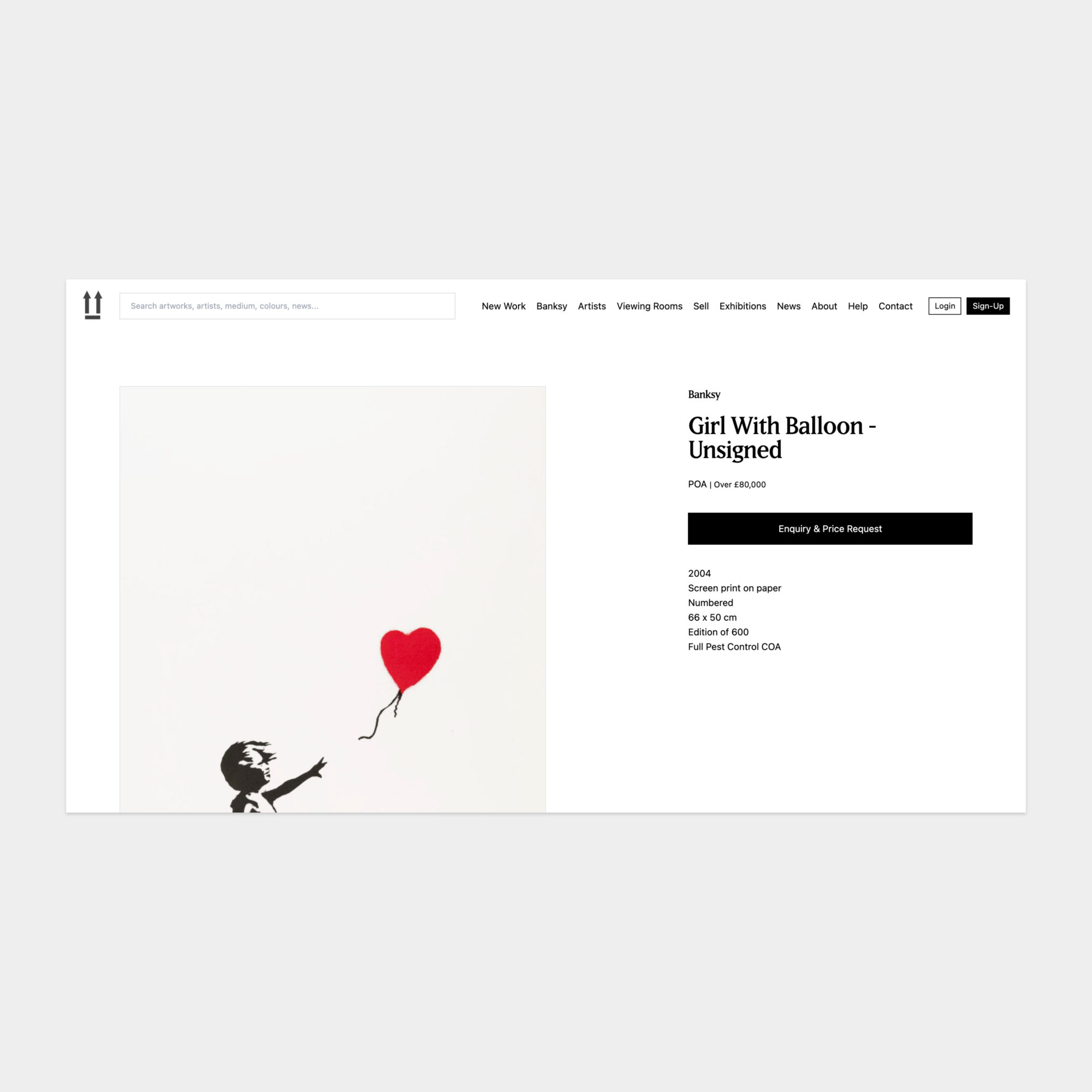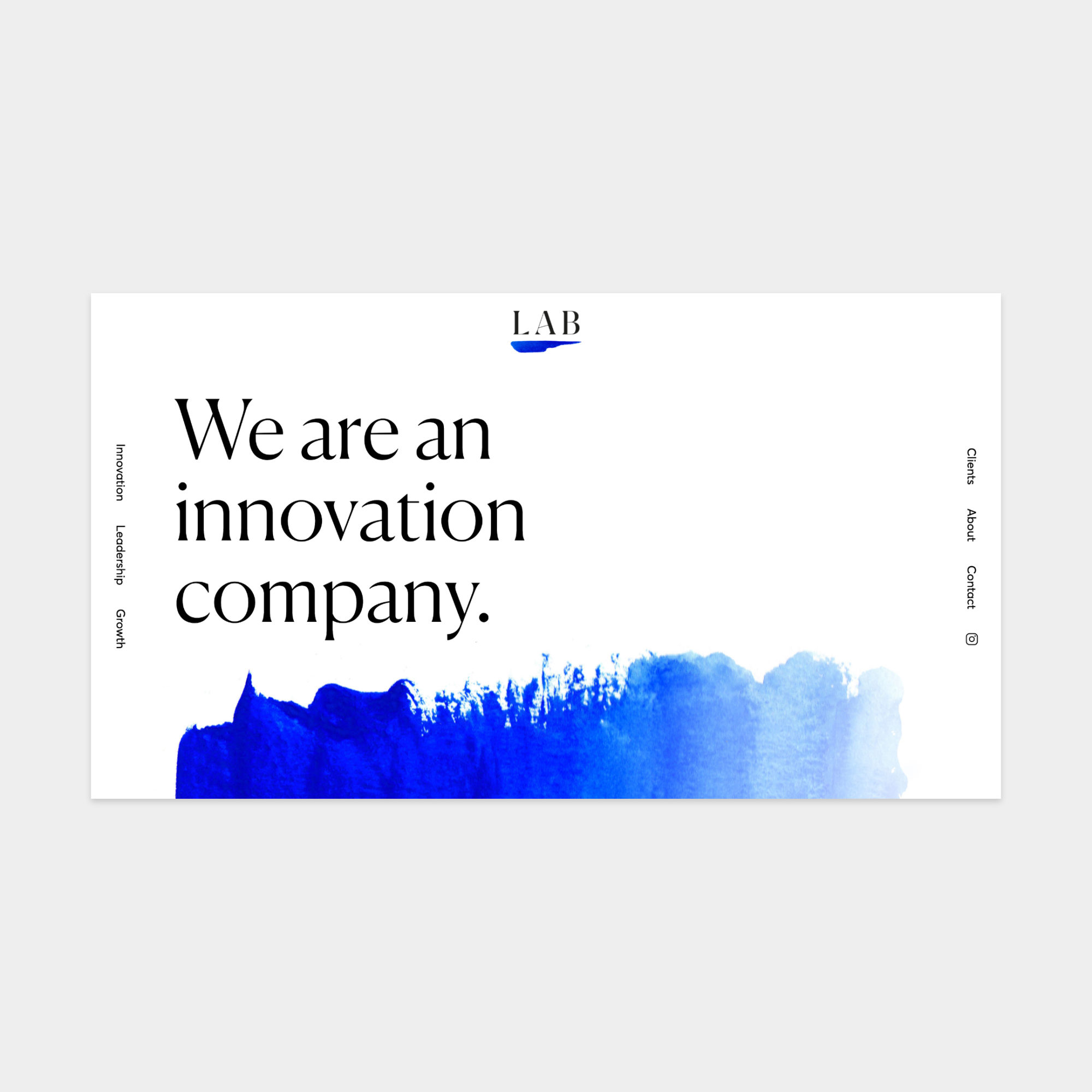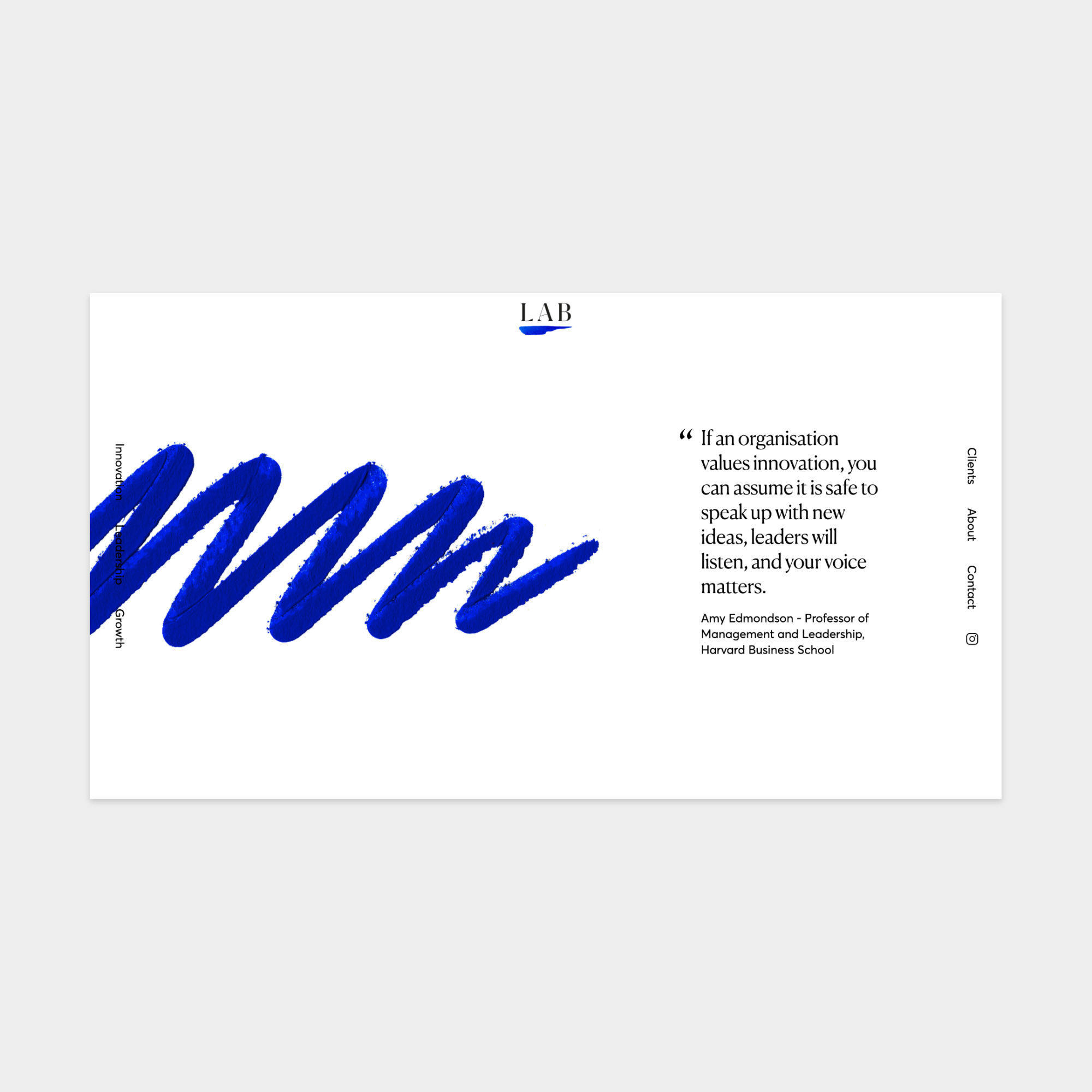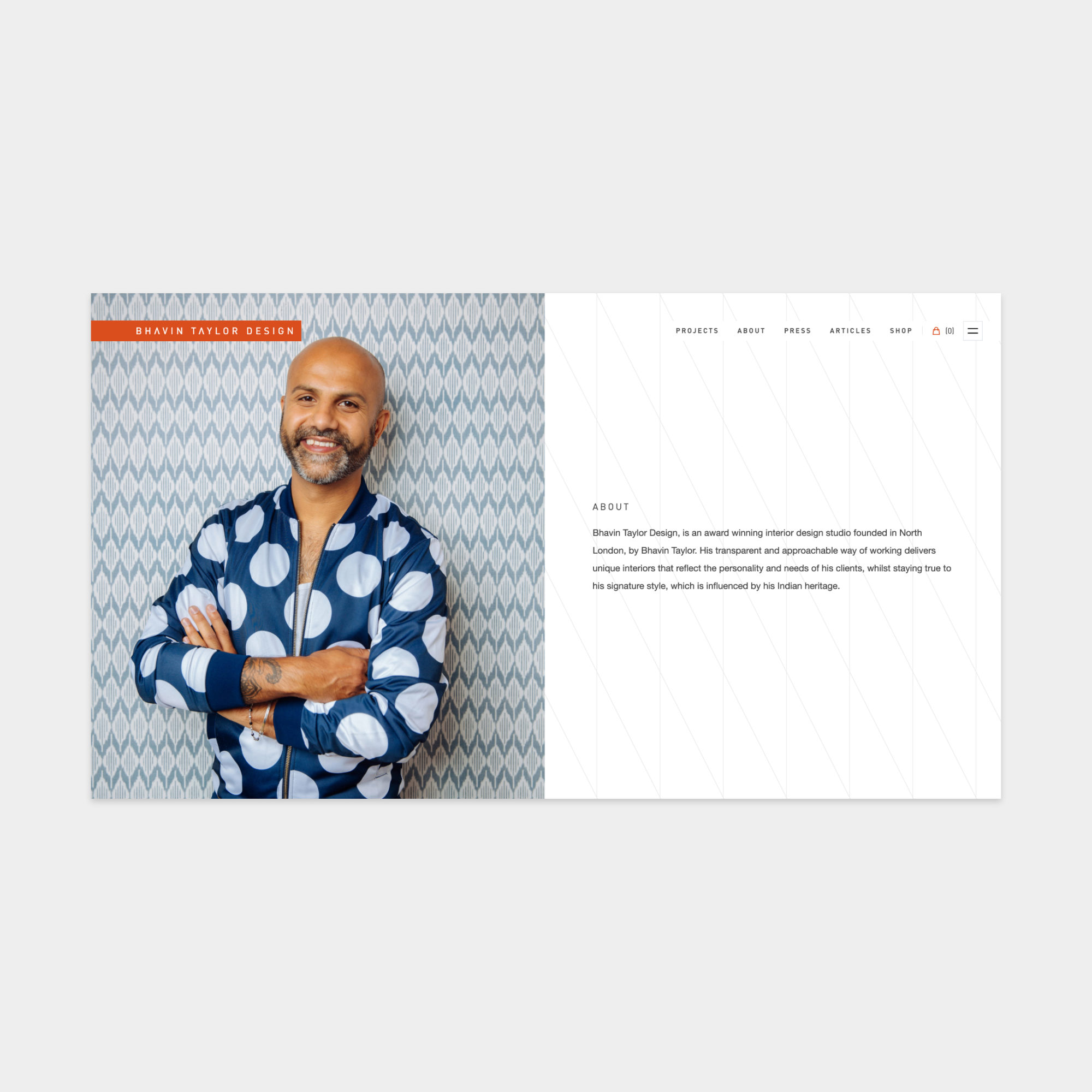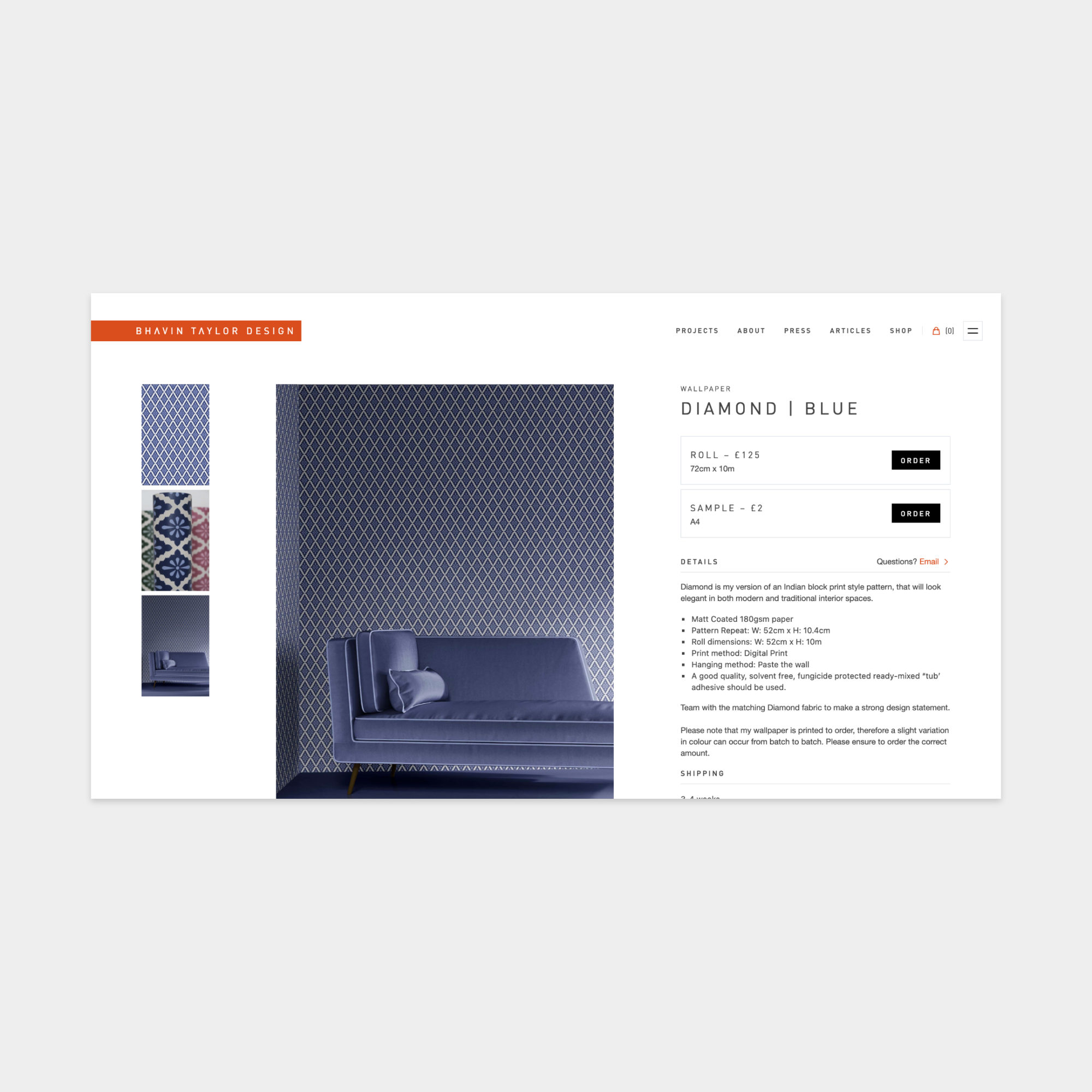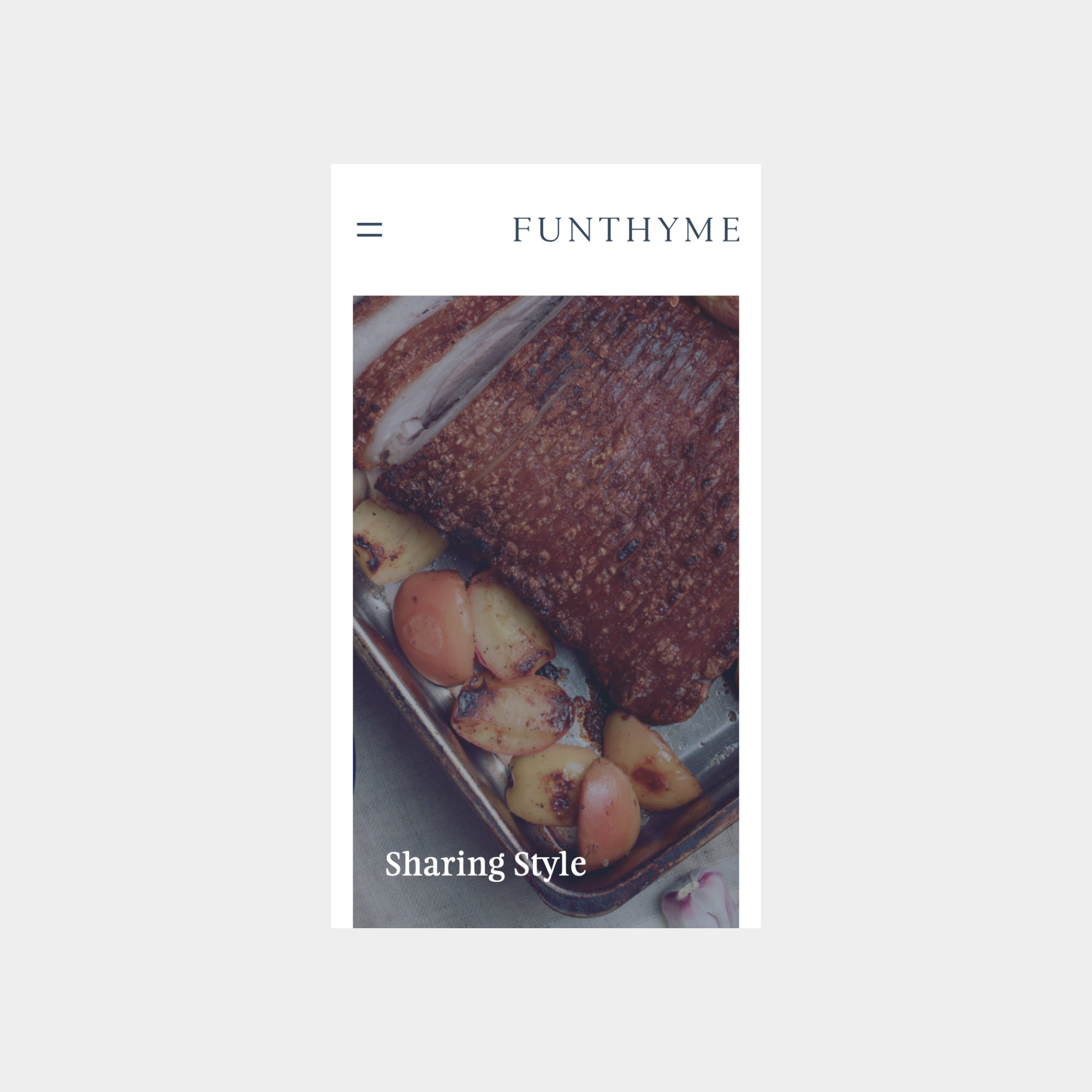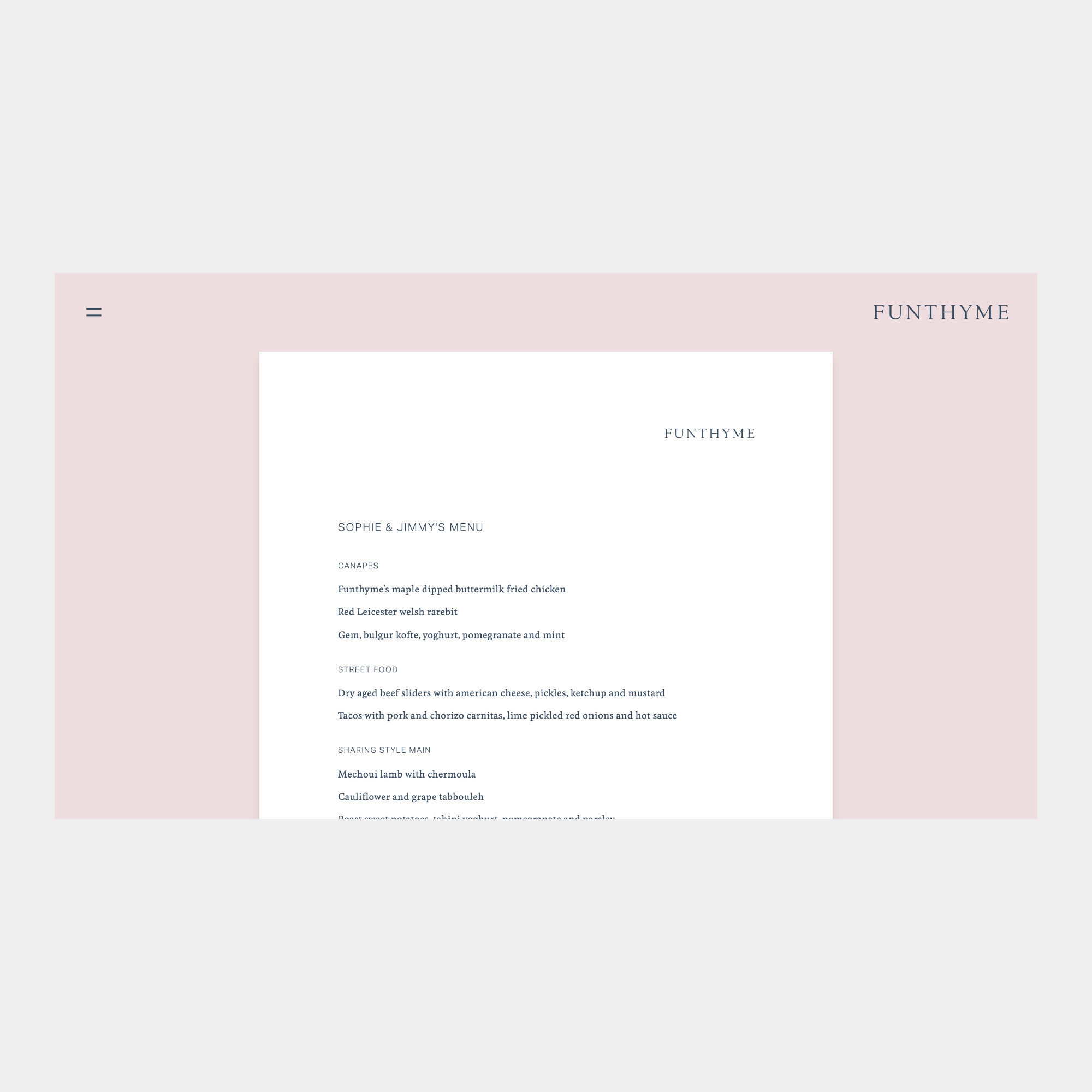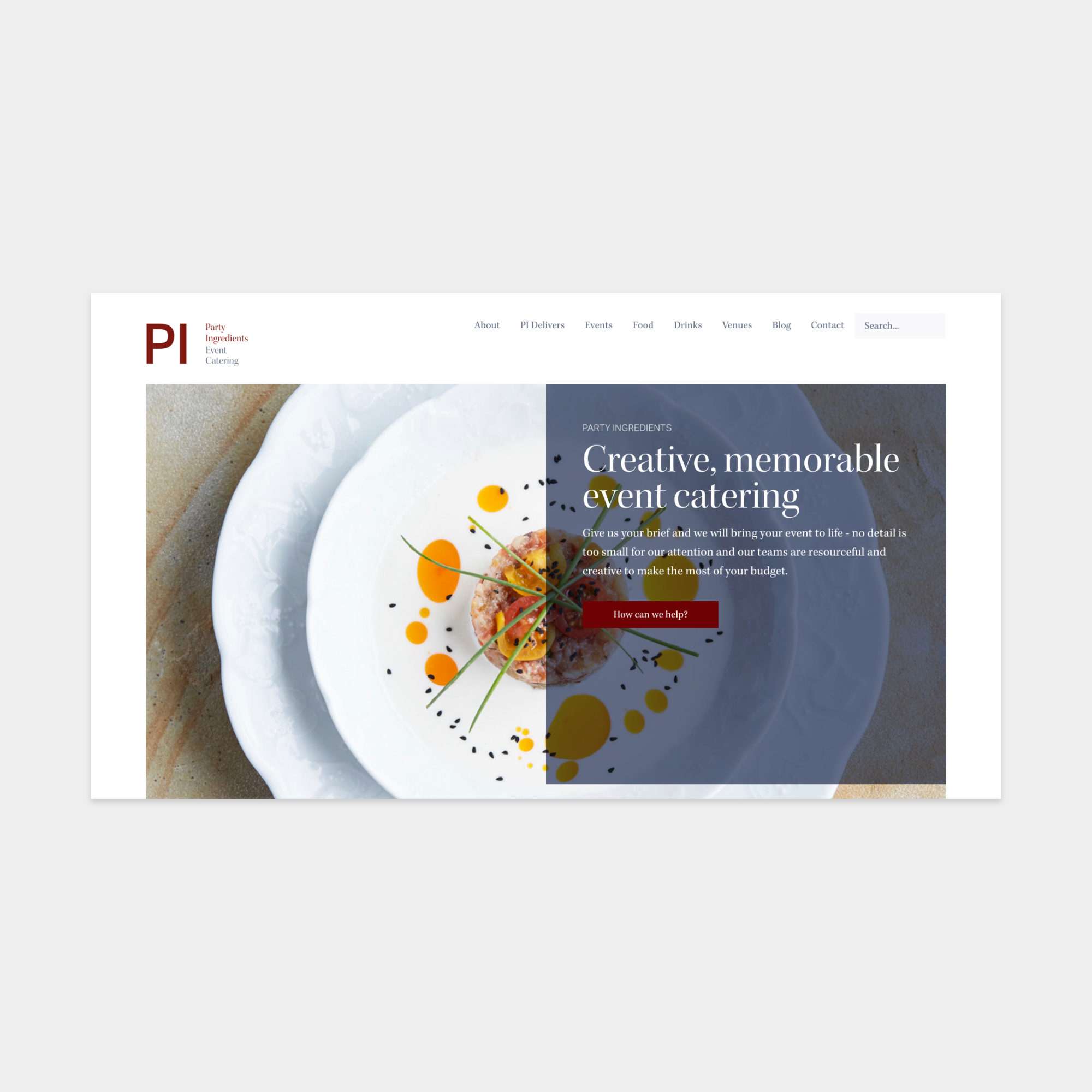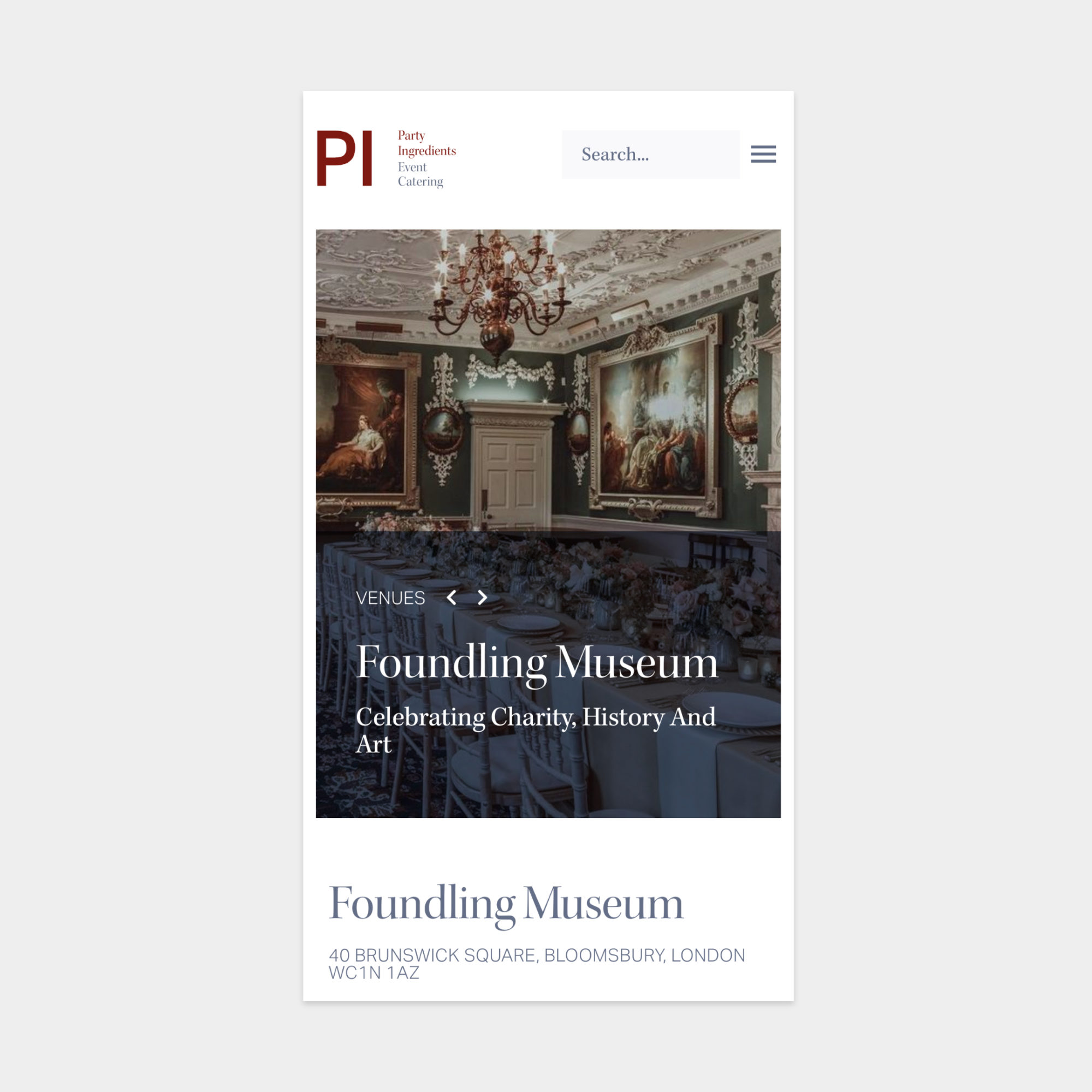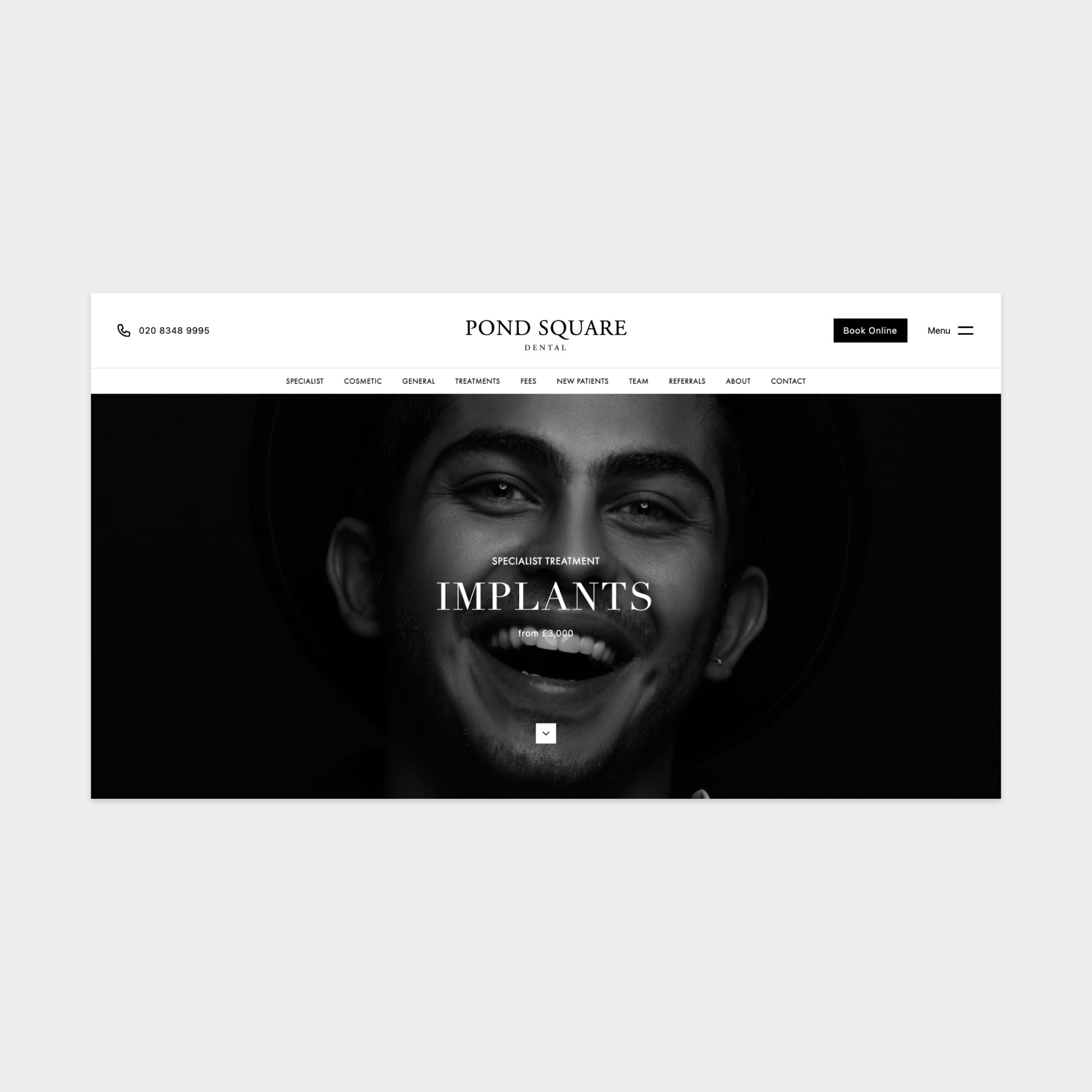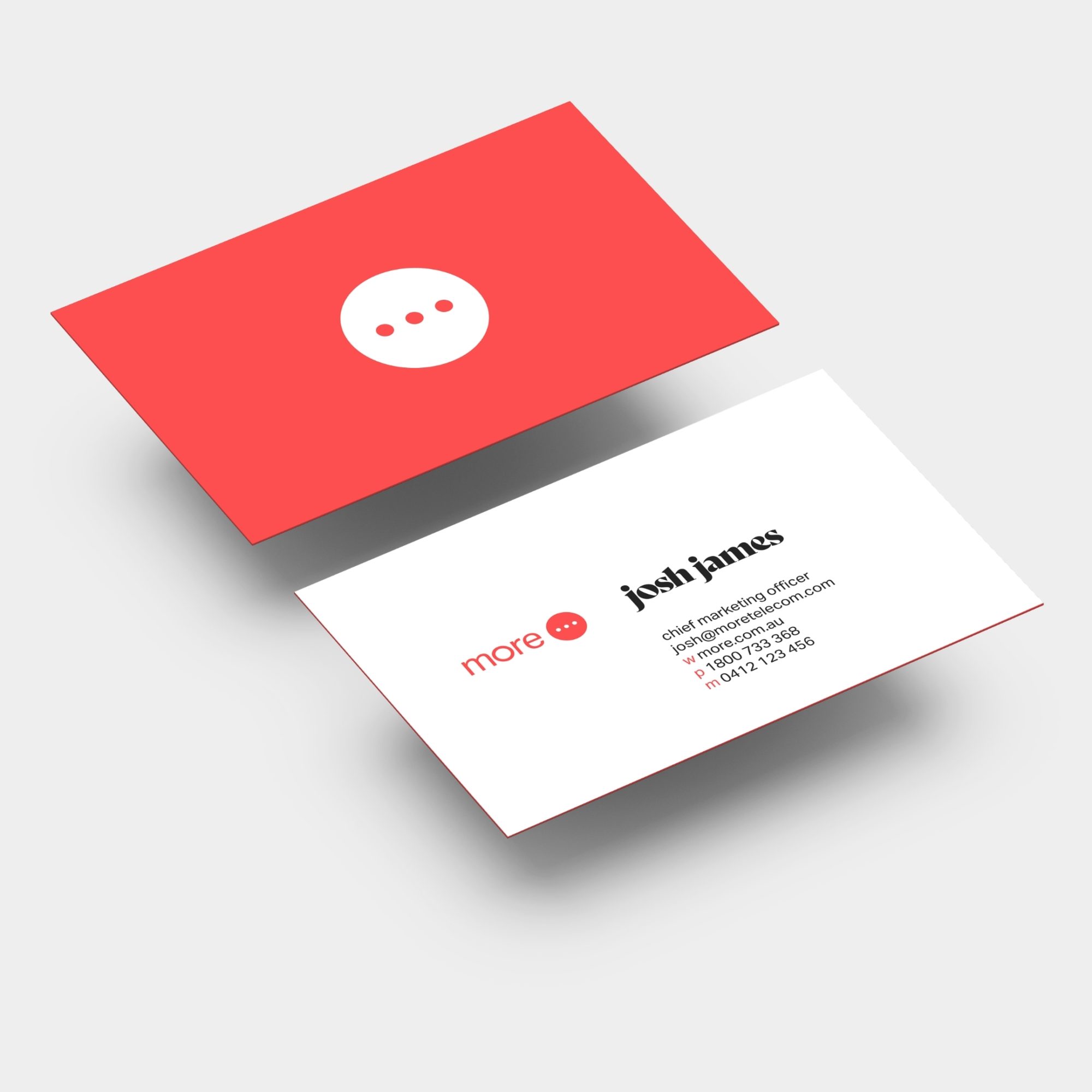 A taste of our what we do
Content, and commerce.
Combined elegantly.
We structure your content.
Add it to a custom CMS.
Then publish it multi-channel.
Content Builder
Build site content using custom blocks: Images, videos, text, headings, quotes, social media posts and more.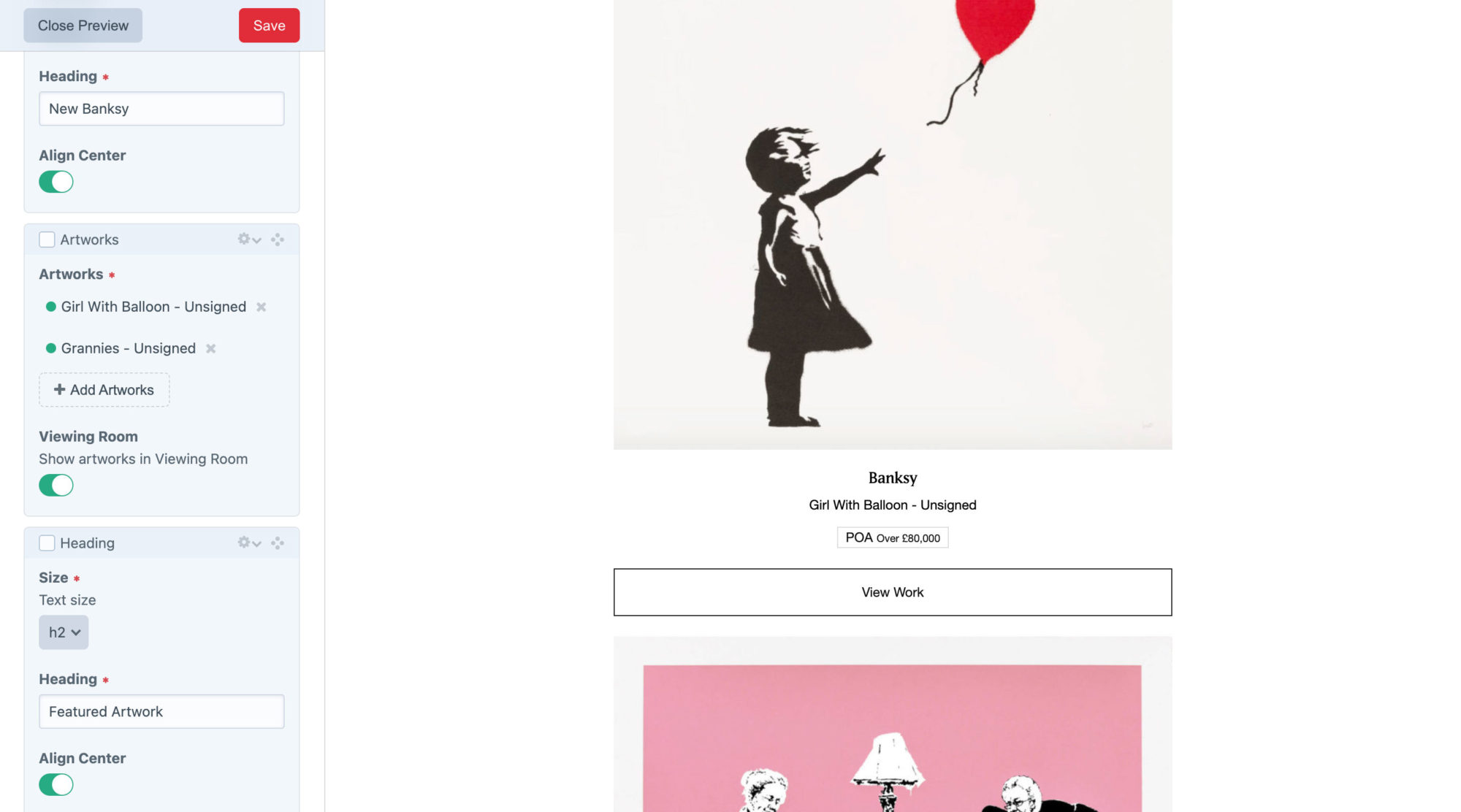 Email Campaign Builder
Ability to select from site content to build and send email campaigns to targeted mailing lists. Move content blocks around using drag and drop and add custom blocks.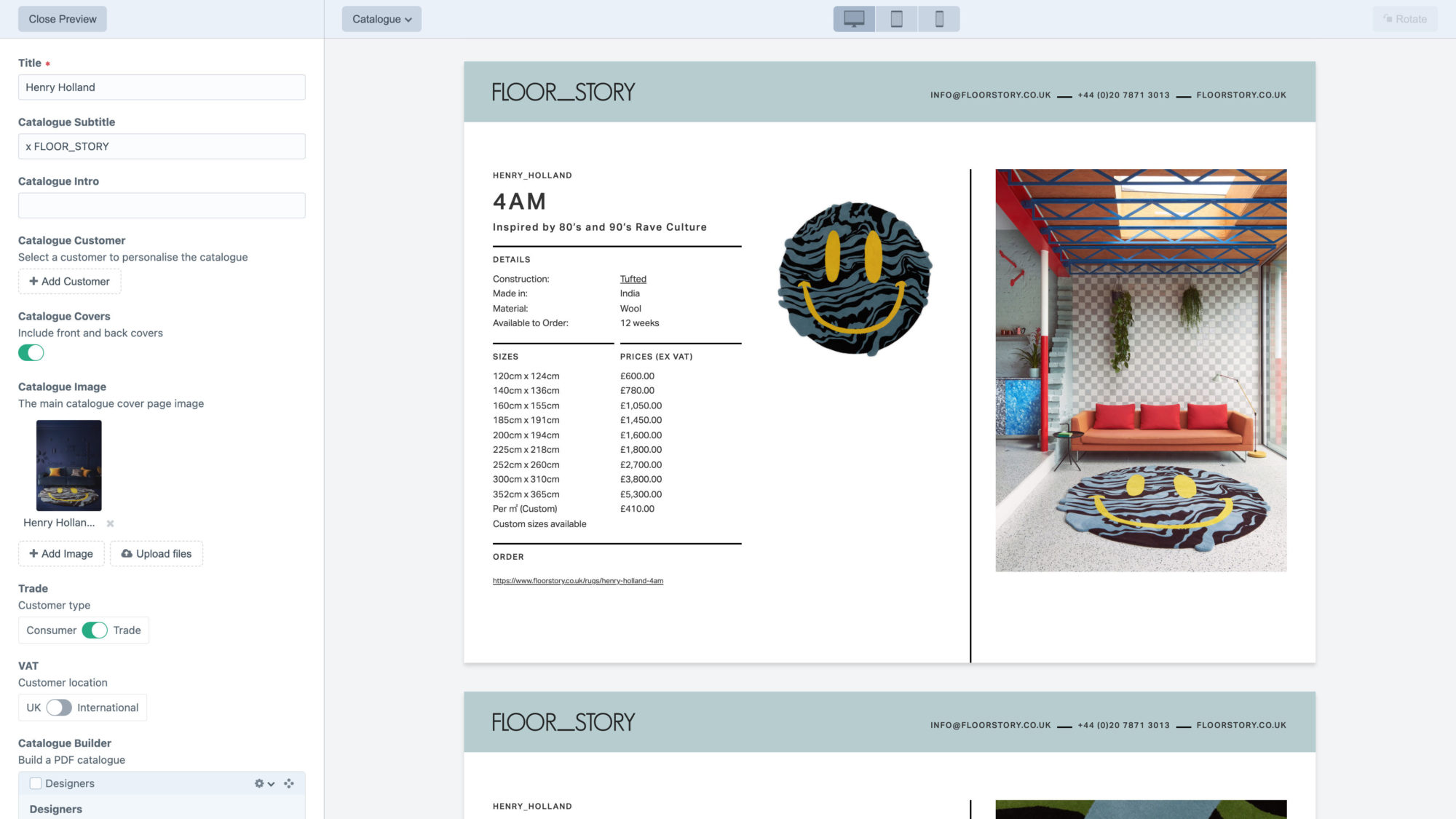 PDF Builder
Ability to rapidly create custom PDFs using the content you've already uploaded to the site. Customised branding and layout with Live Preview. Save to PDF and send.
Evolve as your business grows.
New sections, new functionality, new sites.
It's why clients like staying with us.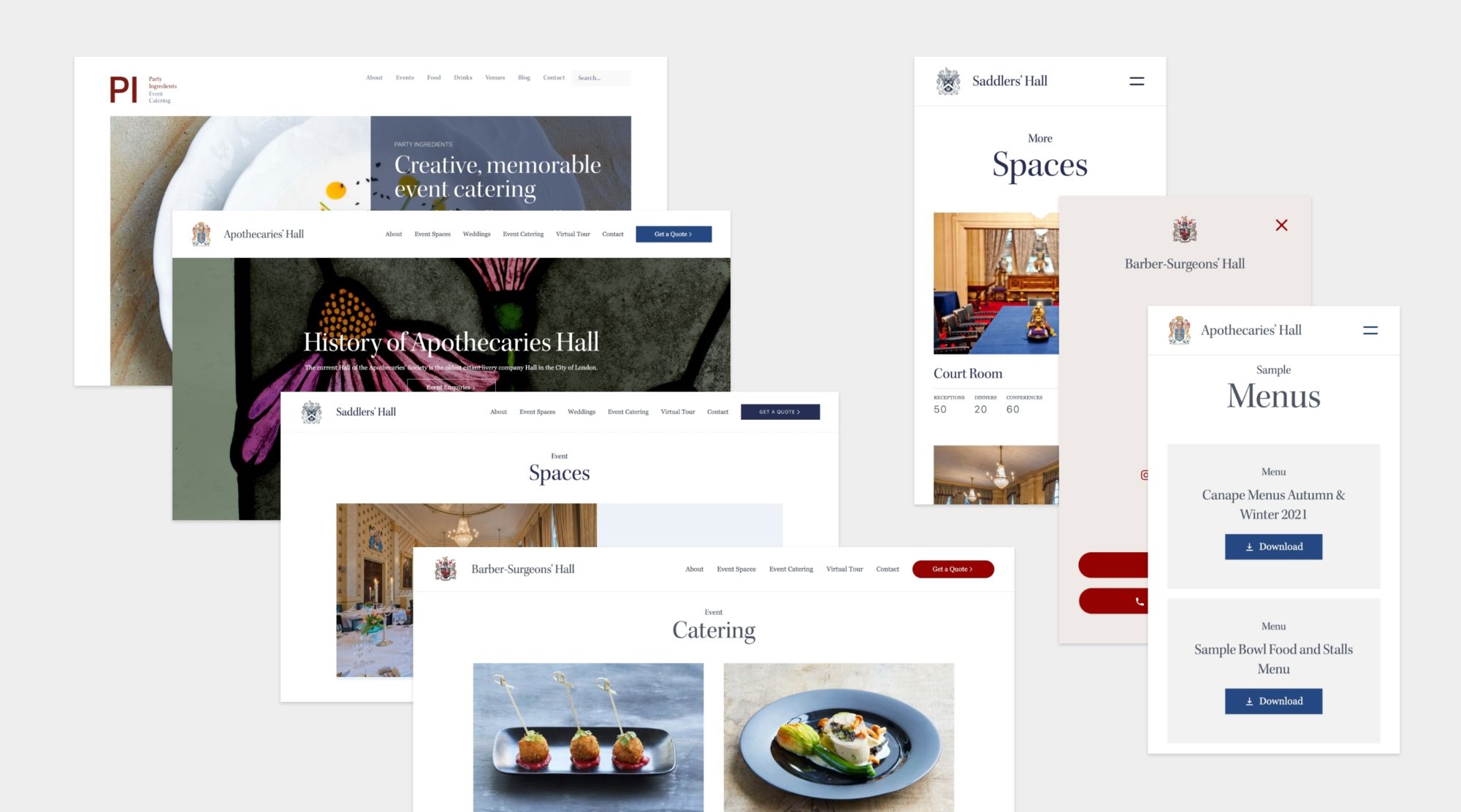 Multi-Site
Manage multiple brands, and multiple sites, with multiple domains on one platform, with one login (or many, with detailed permissions if you have a team). Allow content to be site-specific, or share it across multiple sites. For growing businesses, or a franchise, it's a whole new world of opportunities.
Custom
Website
Craft CMS
Multi-Site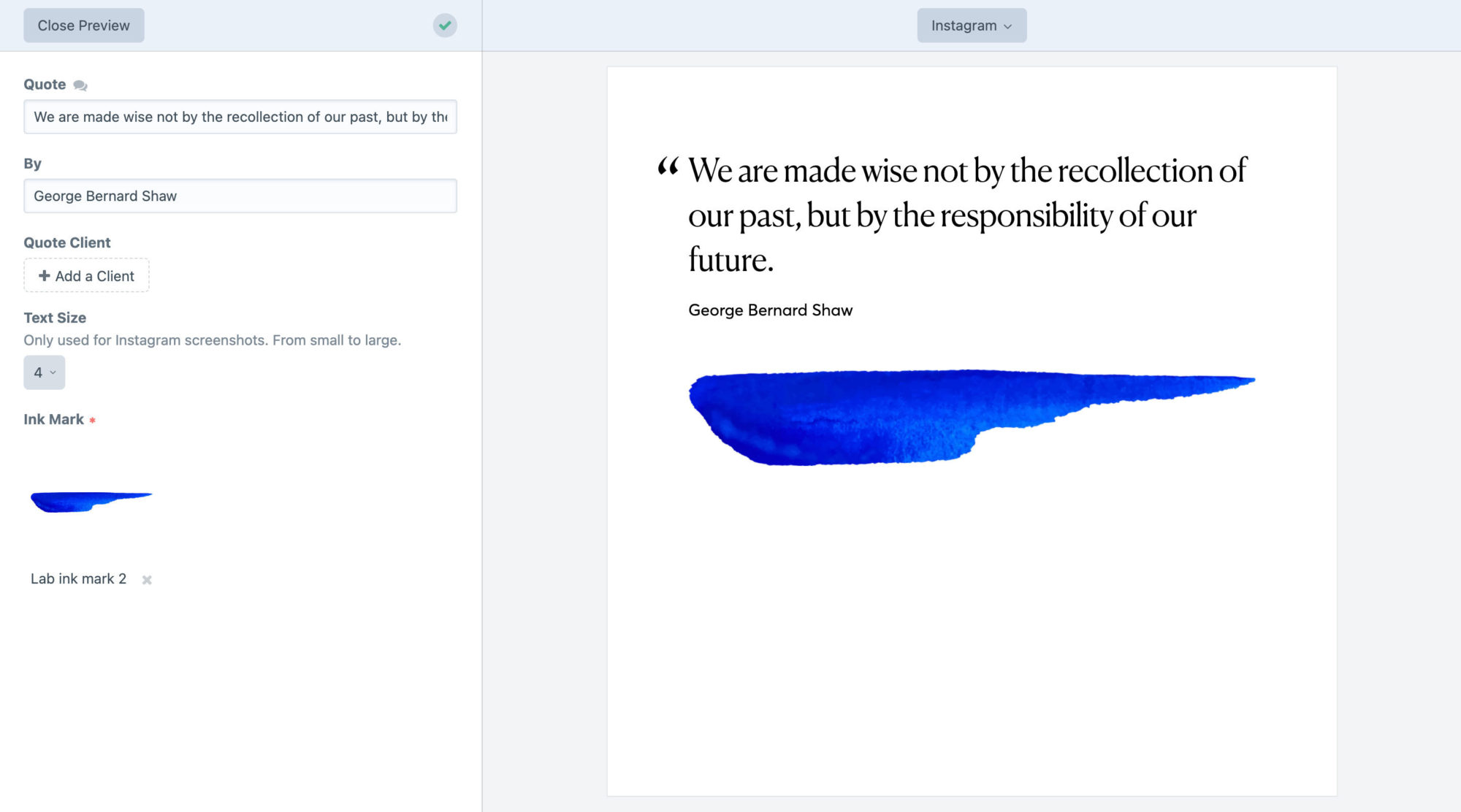 Social Content Builder
Use site content to build posts for uploading to social media. Choose from images, text and quotes, all custom for the brand.
A site built for you.
Making sense to you.
And the team.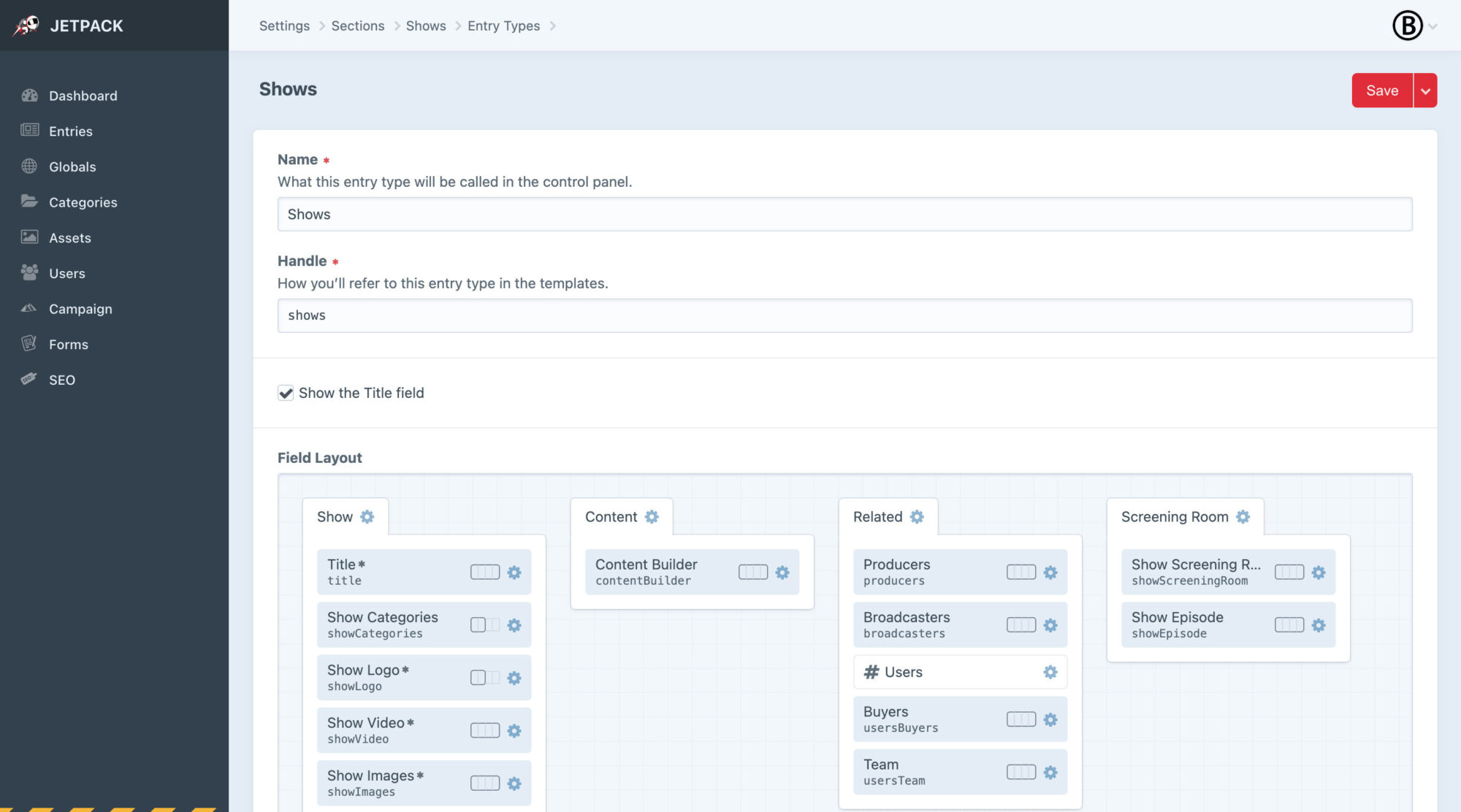 Custom Content Structure
We define how your content should be structured to make most sense for how you will add it. All neatly organised.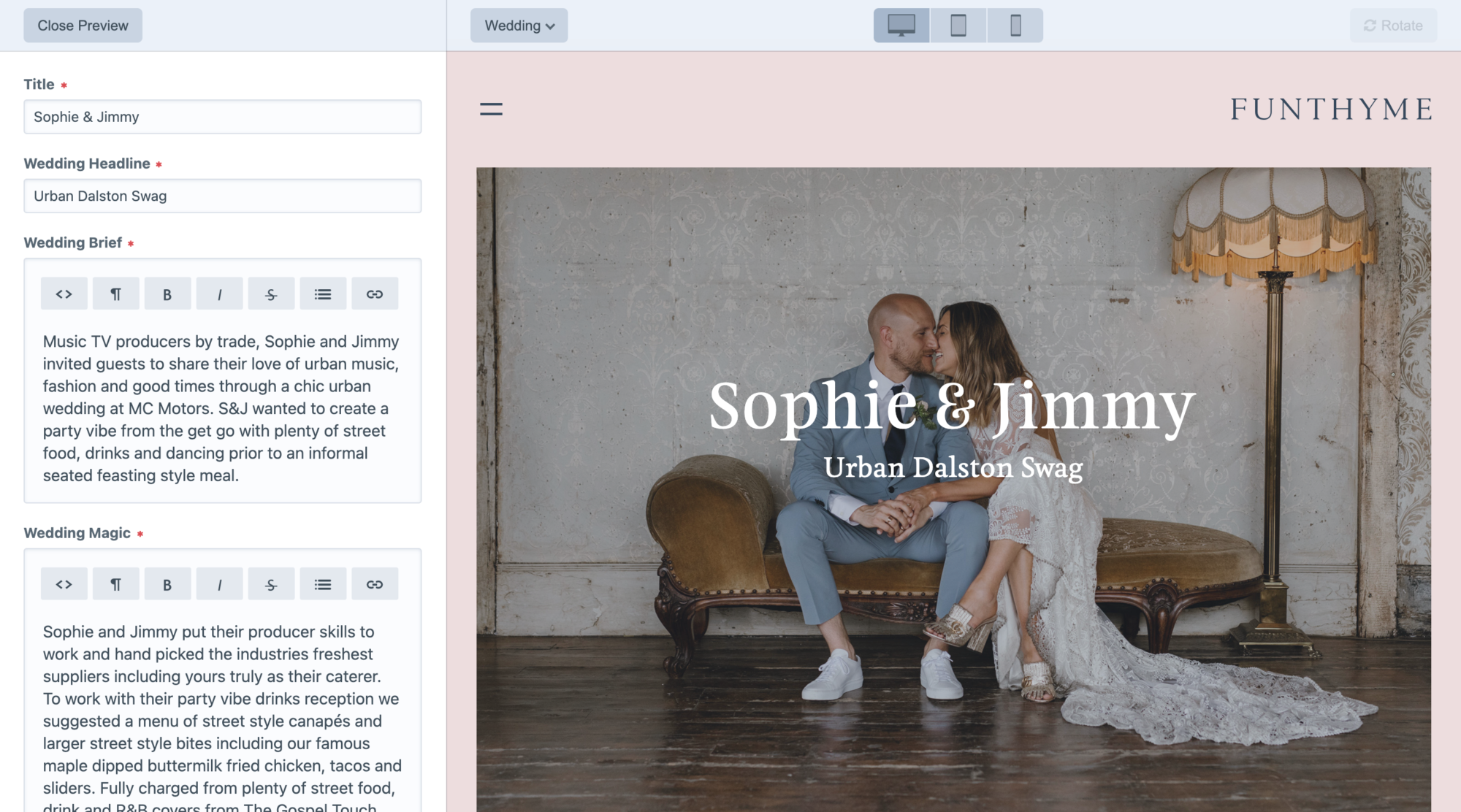 Live Preview
See what you're doing using a side-by-side view of the admin and website. View how the content looks on all devices: Desktop, tablet and mobile.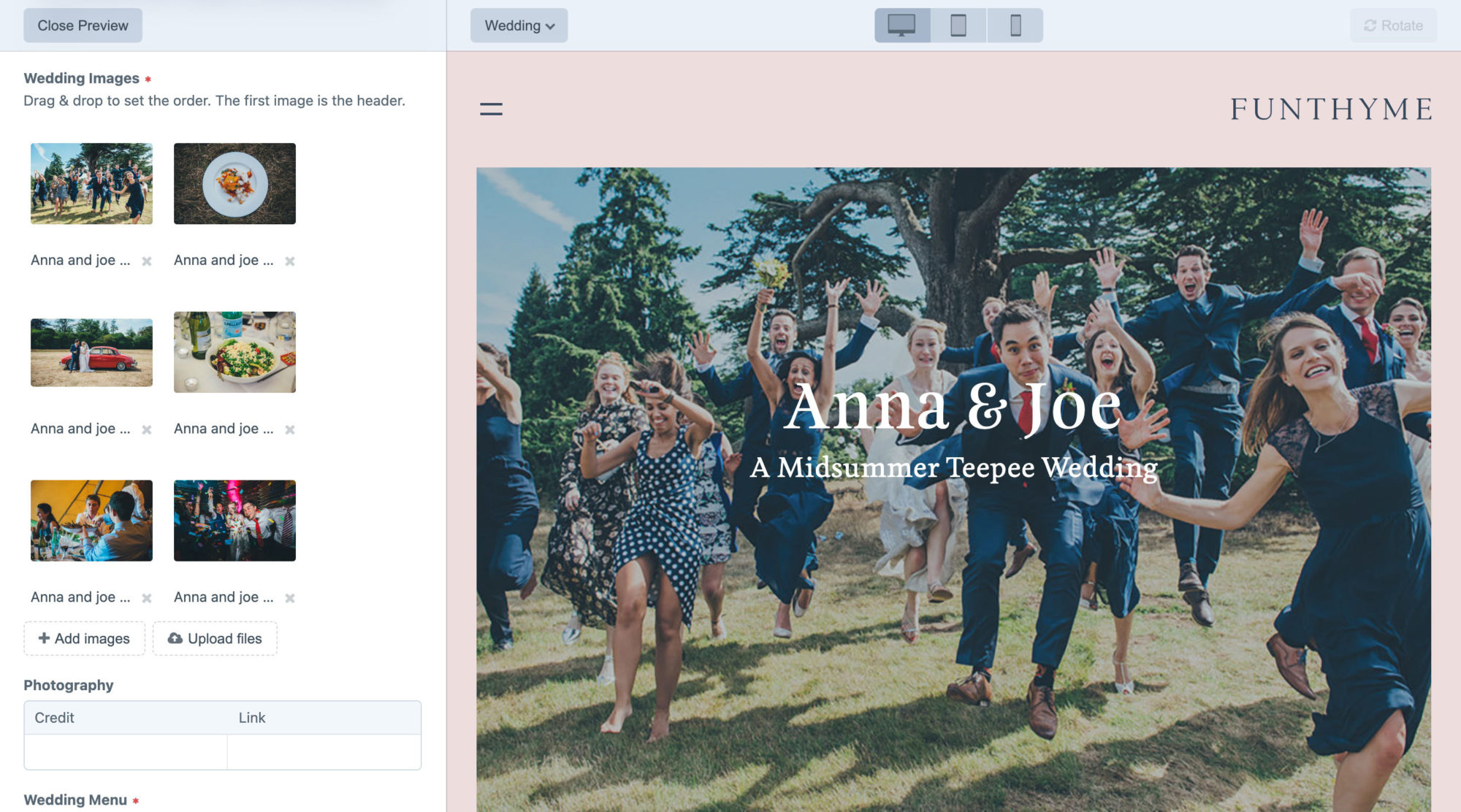 Drag and Drop Content Ordering
Move content items up and down to manually order how they appear on the website.